We hope you are enjoying your summer paddling on Delmarva, and we look forward to hosting you for our waterborne excursions during the 2nd annual Delmarva Paddling Weekend, which will be held Sept. 28 – Oct. 1, 2017. Our paddling experiences will be centered around our Trail Towns of Laurel and Milton in Delaware, and Snow Hill and Berlin in Maryland. We will also feature a special paddling experience on Thursday, Sept. 28 to Smith Island, MD, in the heart of the Chesapeake Bay.
Registrations will open in August 2017. Follow us on Facebook for more updates, or subscribe to our e-newsletter to learn more about DPW '17.
We'll see you on the water in late September!
River Level Sponsors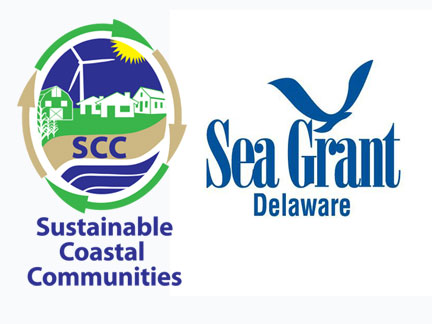 Bald Cypress Level Sponsors