We hope you enjoyed your summer paddling on Delmarva, and we look forward to hosting you for our waterborne excursions during the Autumn Delmarva Paddling Weekends. Fall is a fantastic season to explore Delmarva's creeks, rivers and bays while the water is still warm and the air is cooling down. Paddling experiences will showcase fall foliage, migration, and the region's rich history.
To better serve our partner outfitters and paddling guests, we have expanded the Delmarva Paddling Weekend event. Instead of just one weekend of paddling, we are now offering multiple opportunities for our guests to visit Delmarva's numerous paddling trail towns. Single trips scheduled in different locales on a number of weekends throughout the year will allow us to showcase the area as a truly exciting paddling destination!
Our next paddling experiences will be centered around our Trail Towns of Berlin, MD and Milton, DE. In September and early October, we explored the waters around Laurel, DE and Snow Hill, MD. We will be running trips in our Trail Towns starting again in April 2018.
Registrations are open for the remaining autumn DPWs! Click on the tabs above for trip descriptions and registration information. Follow us on Facebook for more updates, or subscribe to our e-newsletter to learn more about DPWs '17.
We'll see you on the water!
River Level Sponsors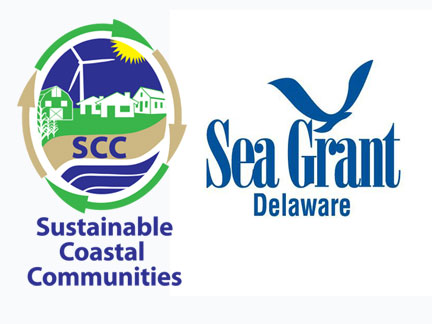 Bald Cypress Level Sponsors